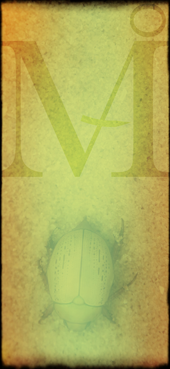 Molecules in Action, LLC is a privately-owned and run biotechnological consulting company that performs cutting-edge research in molecular modeling and rational design, virtual drug screening, and molecular simulations. Molecules in Action, LLC also offers customized software for protein design Eris, modeling MiA Suite, and innovative molecular dynamics simulations πDMD.
Molecules in Action, LLC was founded in 2006 by University of North Carolina Professor Nikolay Dokholyan, who leads a computational and experimental biophysics laboratory in the Department of Biochemistry and Biophysics. Tight integration with technologies developed in the Dokholyan laboratory to client research projects facilitates innovative approaches, successesful outcomes, and timely delivery of the results. These cutting-edge technologies allow Molecules in Action to custom-design workflows for each individual client and, if necessary, develop customized software packages.
Over the years, Molecules in Action has been engaged in multiple successful projects with leading biotechnological companies. These projects involved protein modeling and design, simulations of large multi-component systems, and virtual drug screening. The academic analogs of the Molecules in Action software have an outstanding number of subscribers world-wide.
Why us?
We never say: "It is impossible..."
SPECIAL NOTE
For a limitted time the first version of the πDMD executables will be offered completely free to Academic Institutions.